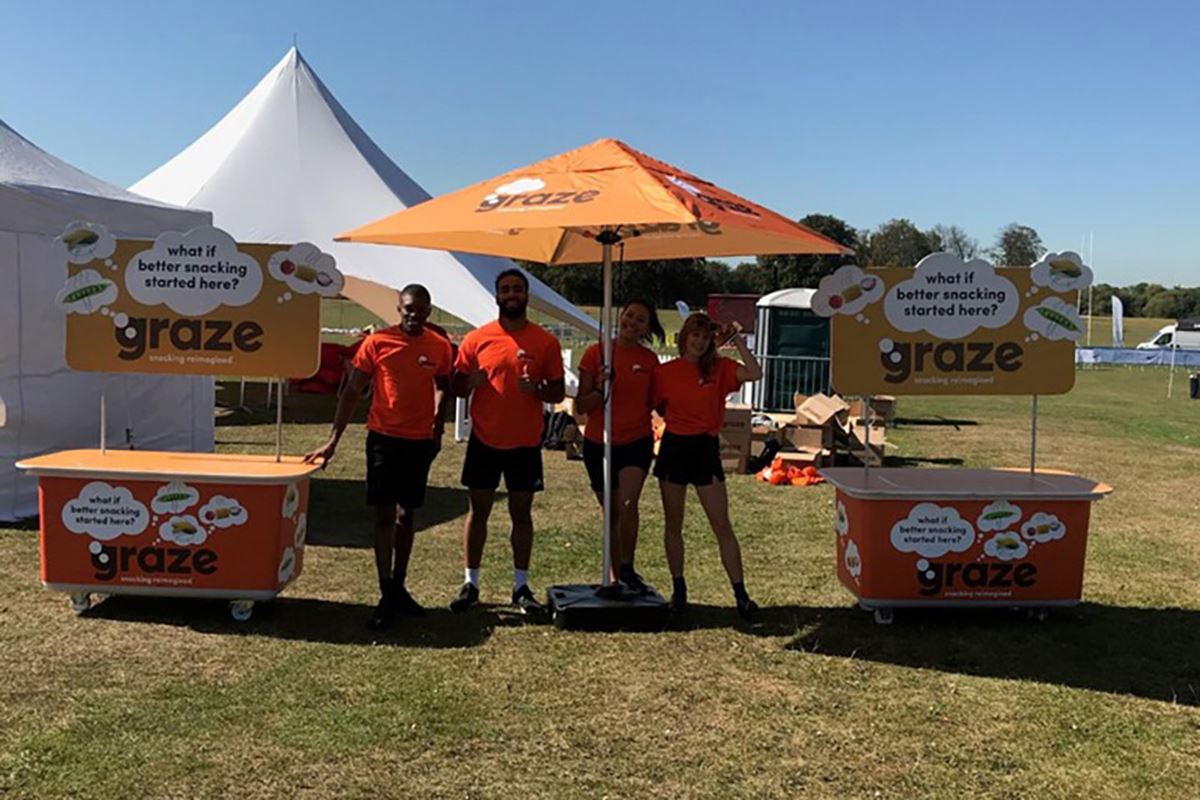 Events & Sampling
We'll create, staff and produce unforgettable and impactful live experiences by being authentic, accessible, and relevant - from intimate boutique style occasions to large scale events. This drives brand awareness and creates lasting loyalty. We'll put your brand directly into the hands of consumers, effectively turning them into advocates or buyers.
Our approach is insight led, generating relevant and engaging ideas
We use location targeting to maximise reach
Success is measured by clear goals and expectations from the outset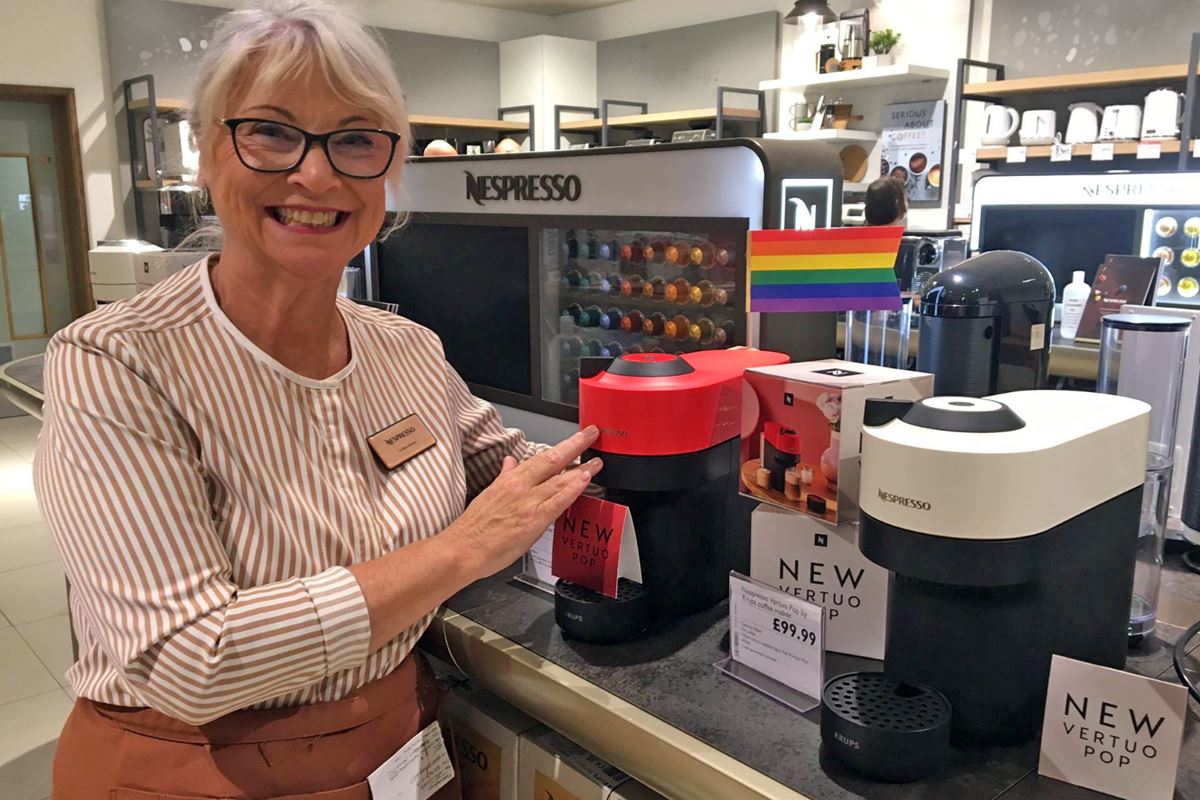 Brand Ambassadors
Our bespoke brand selected, highly trained community of ambassadors will take shoppers on a journey to make them brand advocates, through exciting and inspiring conversations and demonstrations.
We'll create the human connection that brings your brand to life and engages consumers on a personal level
Leverage our unmatched expertise and insights to create memorable consumer experiences
Use physical and digital environments to connect your brand to consumers
Staffing
Need skilled experiential staff for your event or pop up? Our high-performing team will take care of everything for you, getting you the incredible results you need.
We manage end-to-end recruitment, training and management of all staff
Rotas, shift management, PAYE and HR support is provided throughout the process
You'll get a tailored reporting suite, including labour budgeting and 360 degree people morale
Looking for a partner?
If you need an agency to deliver activities for your brand, contact us.
Looking for work?
Apply for permanent, part time, or fixed term roles
Register for flexible work within our communities