Services
Whether you want your product to be seen, engaged with, or bought - in a short term pulse or long term permanent campaign - we can help you through our Experience, Direct Sales and Execution services.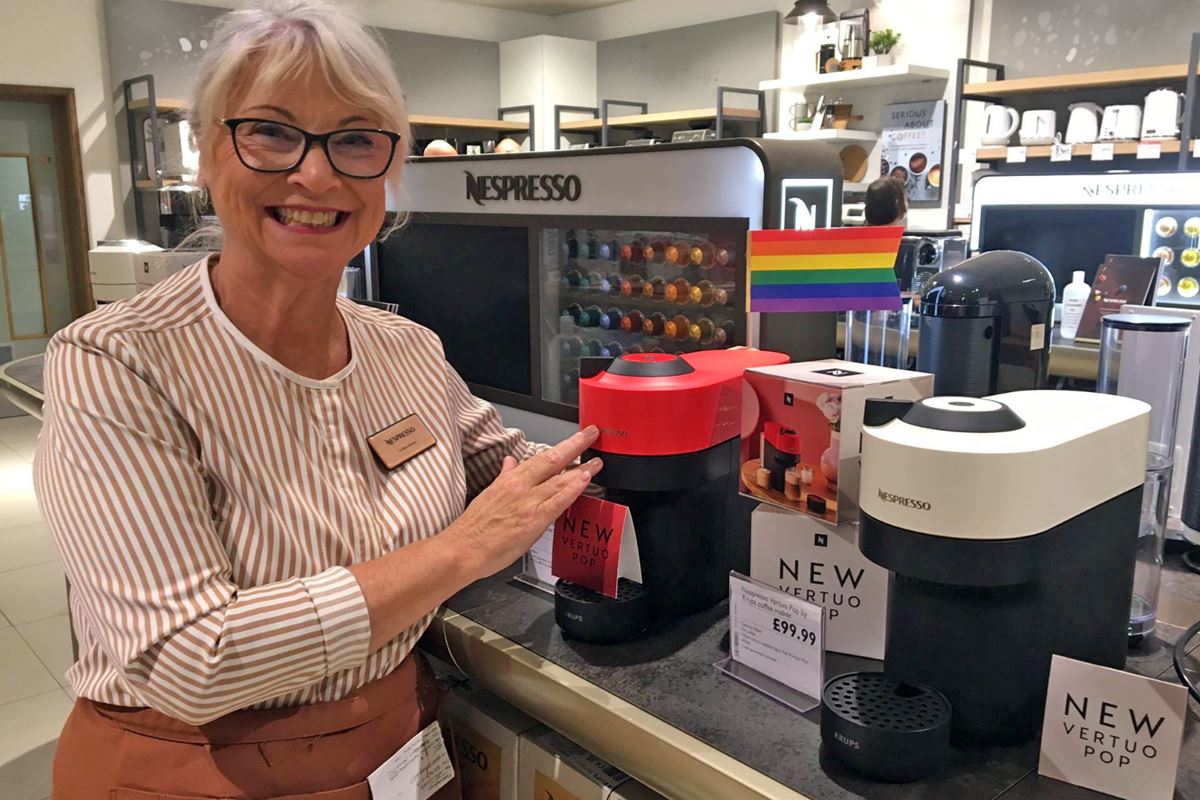 Experiences
We create brilliant brand experiences that engage consumers and drive advocacy
Direct sales
One-to-one direct sales activity that ensures your product or service is bought in the moment
Find work
Whether you're looking for flexible jobs to fit around your schedule or your next permanent role, we've got something for you. Our Wave-makers have access to training and support while being surrounded by skilled, ambitious and friendly people.
Join us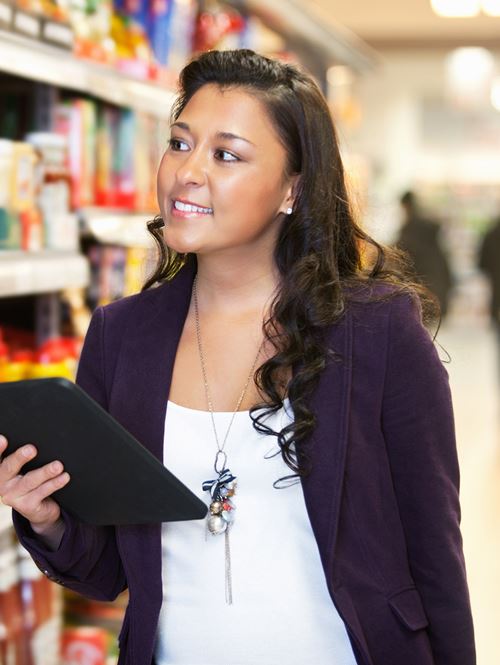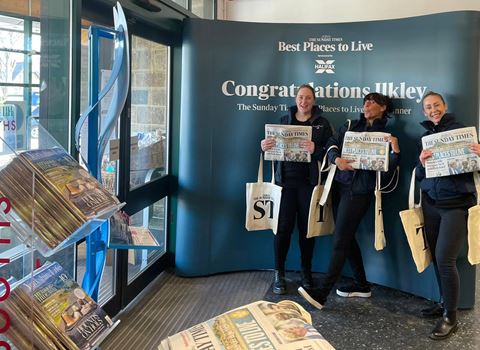 Looking for a partner?
If you need an agency to deliver activities for your brand, contact us.
Looking for work?
Apply for permanent, part time, or fixed term roles
Register for flexible work within our communities