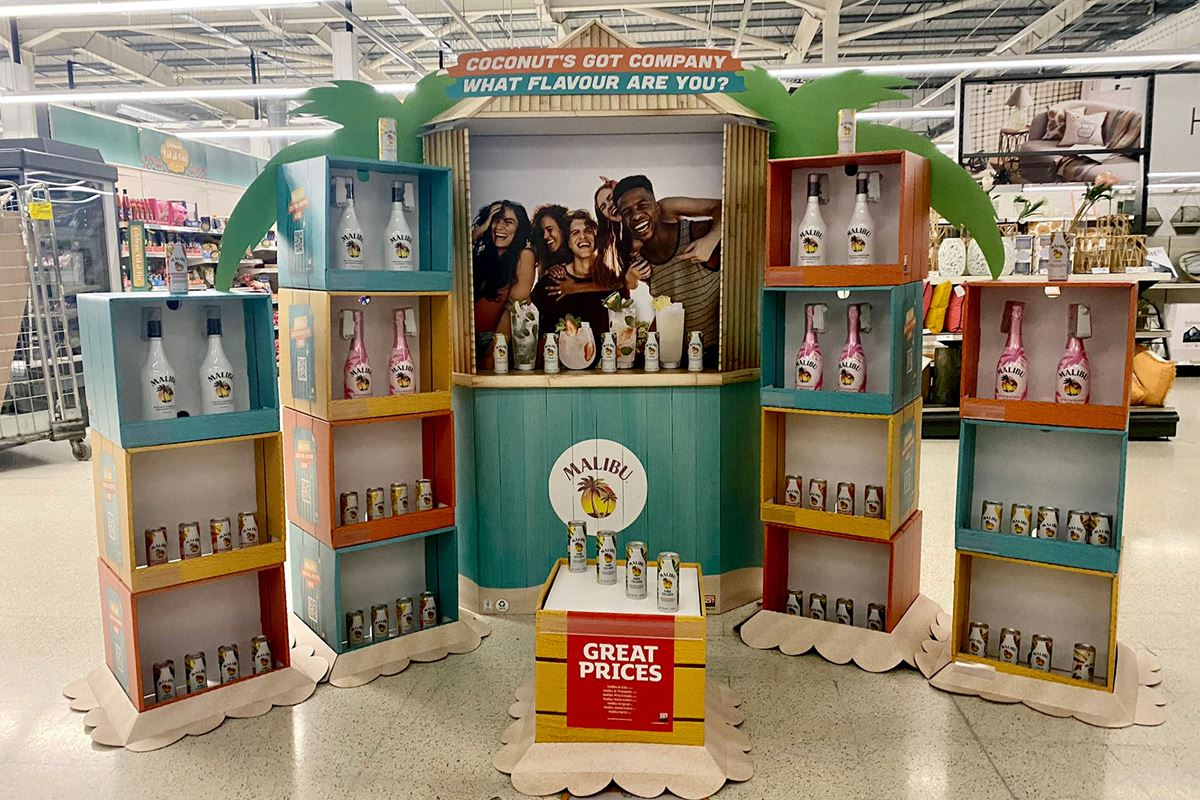 Pulses of planned brand activation to ensure that your execution is working as hard as it should be, in all the right places. Get event or location led support with NPD, promotions, product recall, and merchandising.
We can plan and execute an activity in days
Unlimited scale – any number of visits per day
Available throughout the UK and Ireland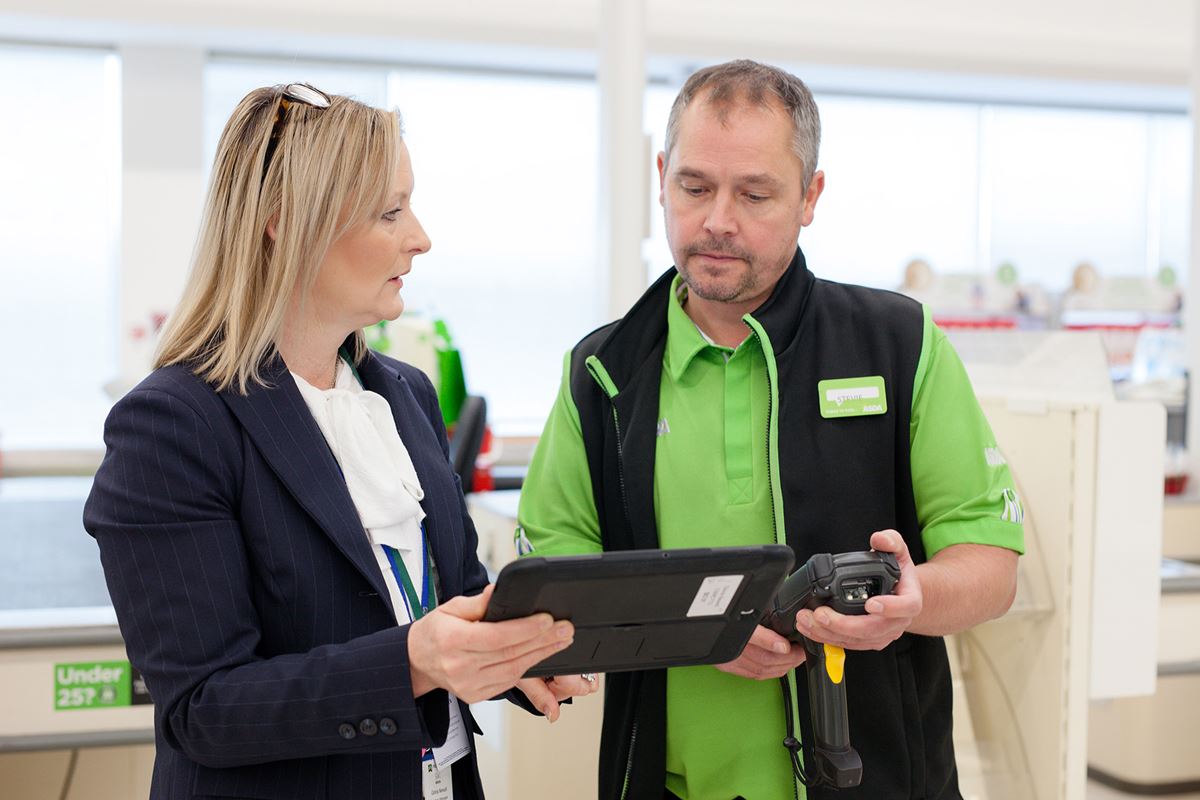 Real-time resource combined with EPOS analytics to be in the right place at the right time – fixing any unexpected barrier to sales in Grocery. 
Slick and easy integration with any EPOS analytics system
Get 24/7 execution of your brand with our lightning fast response time
Available in any UK region – wherever you are, we can help

A snapshot of the market to see how your products or brands are performing in situ and get an invaluable retailer and consumer eye view of your brand.
Establish how well your product is executed vs your competitors
Investigate at the times of the day or week you have execution challenges to understand why
Gather qualitative and quantitative data to get insight into places your field team doesn't reach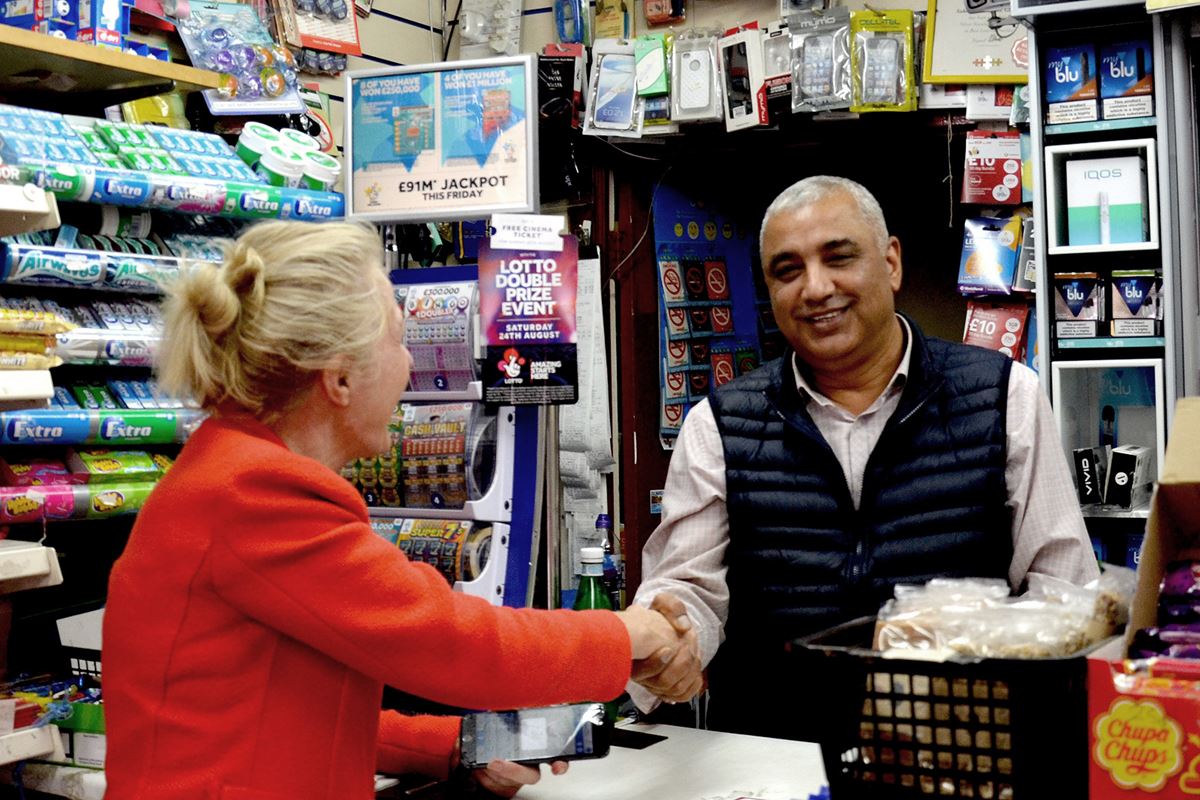 Seize those all important selling opportunities by unlocking your Sales Surge where and when you need it most. Make the most of seasonal peaks in specific regions or locations, improve your distribution and visibility where and when it matters most, grow share for your brand or launch a new product with ease and efficiency.
Leverage our repeatable approach to delivering surge sales teams in any FMCG sector
We've got the people, technology, training, channel & retailer expertise, and toolkit on tap, ready to go whenever you need it
People are at the heart of a Sales Surge delivering at 100% capability on day 1 through our community based approach to resourcing
Looking for a partner?
If you need an agency to deliver activities for your brand, contact us.
Looking for work?
Apply for permanent, part time, or fixed term roles
Register for flexible work within our communities