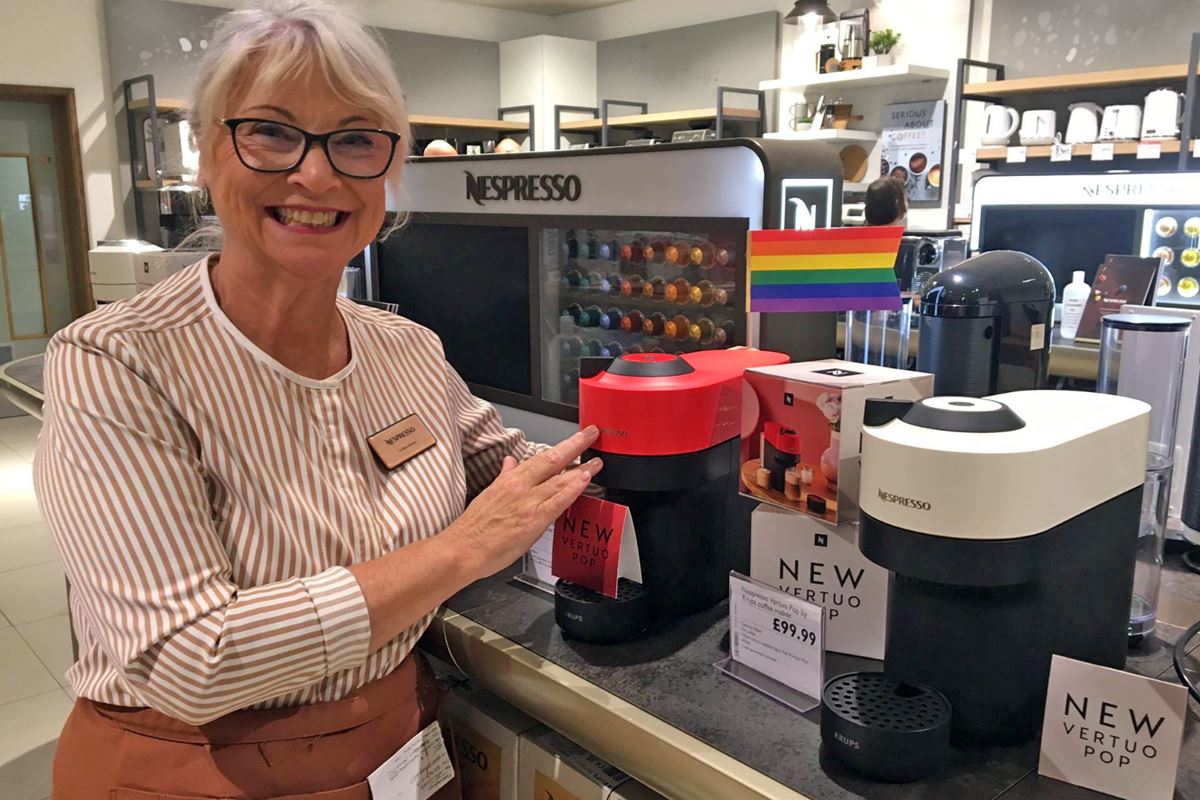 Recruit long-lasting consumers by matching their needs to your brand. Carefully matched community of ambassadors will take shoppers on a journey to make them long-term brand advocates, through exciting and inspiring conversations and demonstrations.
We'll create the human connection that brings your brand to life and engages consumers on a personal level
Leverage our unmatched expertise and insights to create memorable consumer experiences
Use physical and digital environments to connect your brand to consumers individual needs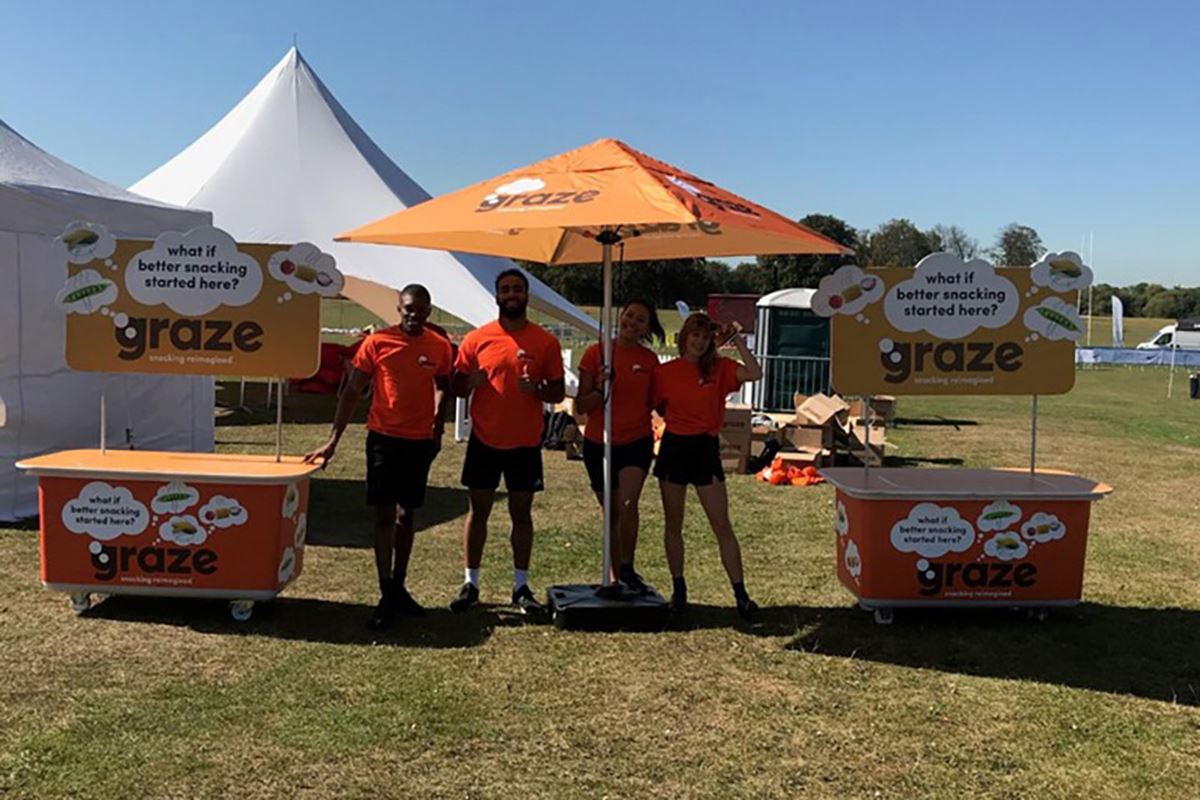 Drive mass trial by putting your product in consumers hands. We create, staff and produce unforgettable and impactful experiences by being in the right place at the right time to meet your target audience. This drives brand awareness, sales recommendations.  
Our approach is insight led, generating engaging experiences in relevant locations
We use location targeting to maximise reach
Success is measured by clear goals and expectations from the outset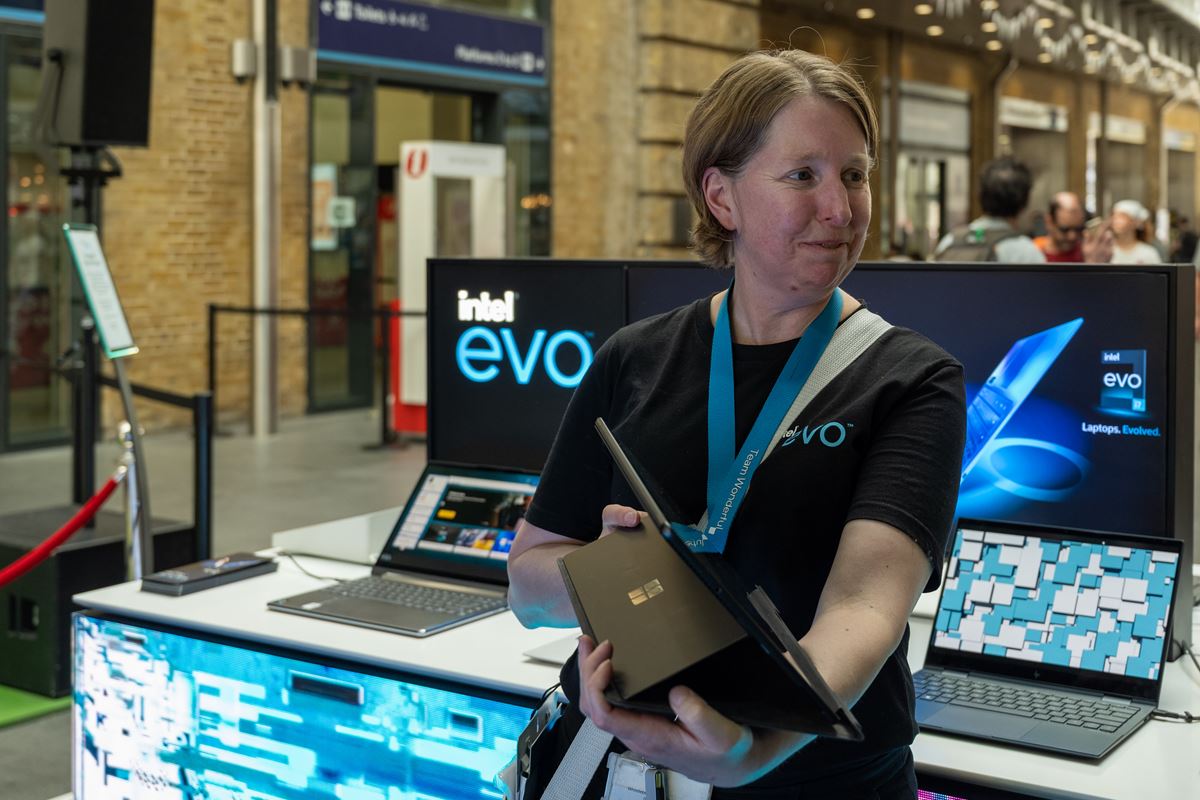 Create brand advocates by delivering wow moments that captivate consumers. Our high-performing team will take care of everything for you, getting you the incredible results you need.
Perfect for product launches, seasonal items, presence at events or locations to create hype and drama around your brand.
Create viral moments that excite and delight consumers.
KPIs agreed in advance to ensure we achieve your desired outcome.
Looking for a partner?
If you need an agency to deliver activities for your brand, contact us.
Looking for work?
Apply for permanent, part time, or fixed term roles
Register for flexible work within our communities