Nespresso:
This Brand Ambassador campaign is one of the largest in-store demonstration programs in the UK and Ireland and something we are incredibly proud of.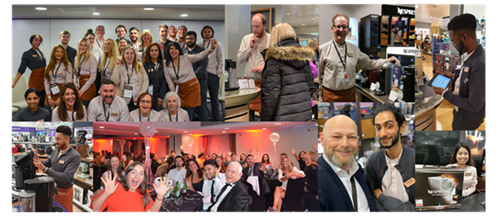 Saorview:
Saorview is the National Digital Television Service in Ireland and another great partnership we made in 2019. Having already worked together at several different events we are excited for all that's to come in 2020.

Sun 50th Anniversary Bus Tour:
What a ride this was. Driving across the entirety of the UK and into Ireland to celebrate the amazing people delivering The Sun to consumer every day. Happy 50th to The Sun!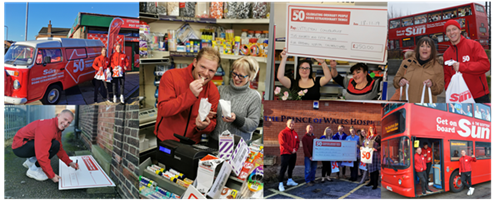 Graze Richmond Runfest:
We spent the weekend spreading the word about Graze's health snacks, being inspired by the many runners taking part and making friends along the way.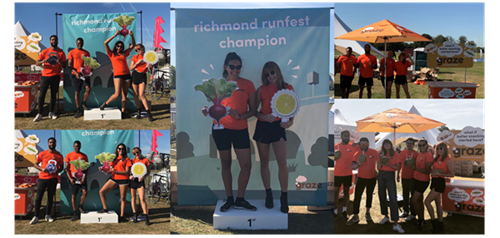 Bayer Seresto Muddy Dog Show:
From 2 legs to 4, our Brand Ambassadors do it all. Following the event across the UK we spread awareness about keeping man's best friend tick free with Seresto's collars. We also played games and took pictures everywhere we went.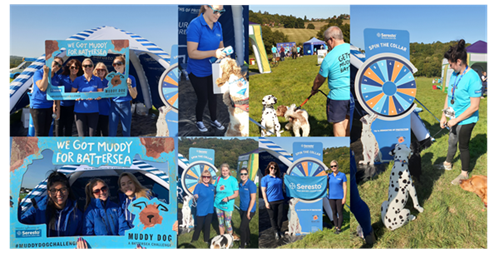 Need brilliant people on your campaign? Talk to us...
Looking for a partner? If you need an agency to deliver activities for your brand, contact us and we'll come right back to you.