To celebrate their birthday The Sun were giving away £1 million. As part of this competition, they gave £250 to 13 retailers, all of whom were ordinary everyday people doing extraordinary things in their communities. These retailers then selected a charity in their community to donate their £250 cheque to. Delivering these cheques is where our Wave Brand Ambassadors came in!
We started the road trip in the East midlands and wound our way down to London, over to Wales, and then up to Scotland and Northern Ireland. In total we covered a staggering 1,300 miles. We had some great weather along the way as well as some good old-fashioned British rain, but nothing could dampen our spirits. At each stop we'd jump out, pop on our favourite party playlist and let everyone know we had arrived, bringing the party with us! We rolled out the red carpet, set up the VIP picture wall and unpacked hundreds of goody bags to give away to consumers.
Once the place looked more like a party, we had an awards ceremony, in which we'd share with the crowd why this amazing retailer had been chosen, then we presented them with their cheque and trophy. We made sure to get loads of pictures to commemorate the moment for them to look back on with pride.
The road trip took us 7 days, across 4 countries covering 1,300 miles. As we left the final store in Perth, it was the perfect moment to reflect on all the amazing people we'd met along the way and how truly extraordinary they were.
If you want to know more click here to read our case study on the campaign, and watch the video below to see what the Scottish leg of the journey looked like.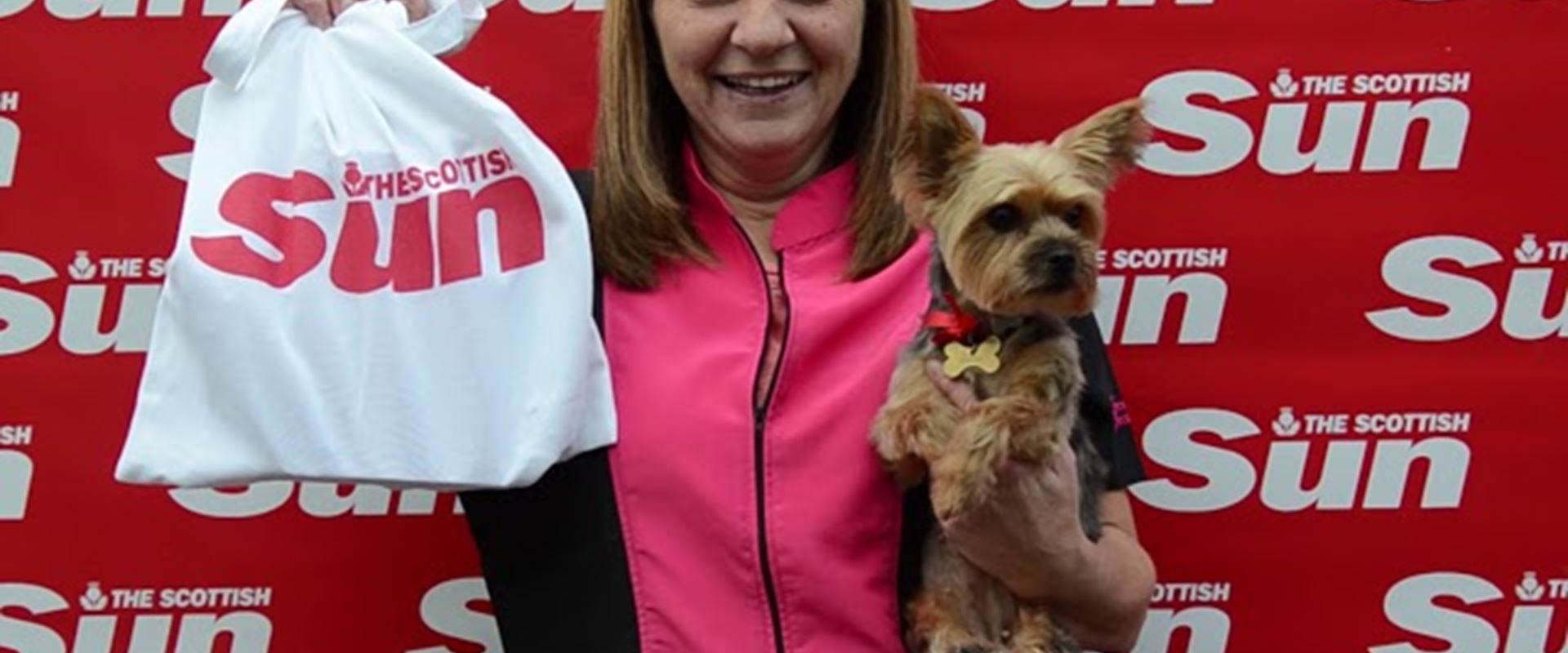 Looking for a partner? If you need an agency to deliver activities for your brand, contact us and we'll come right back to you.