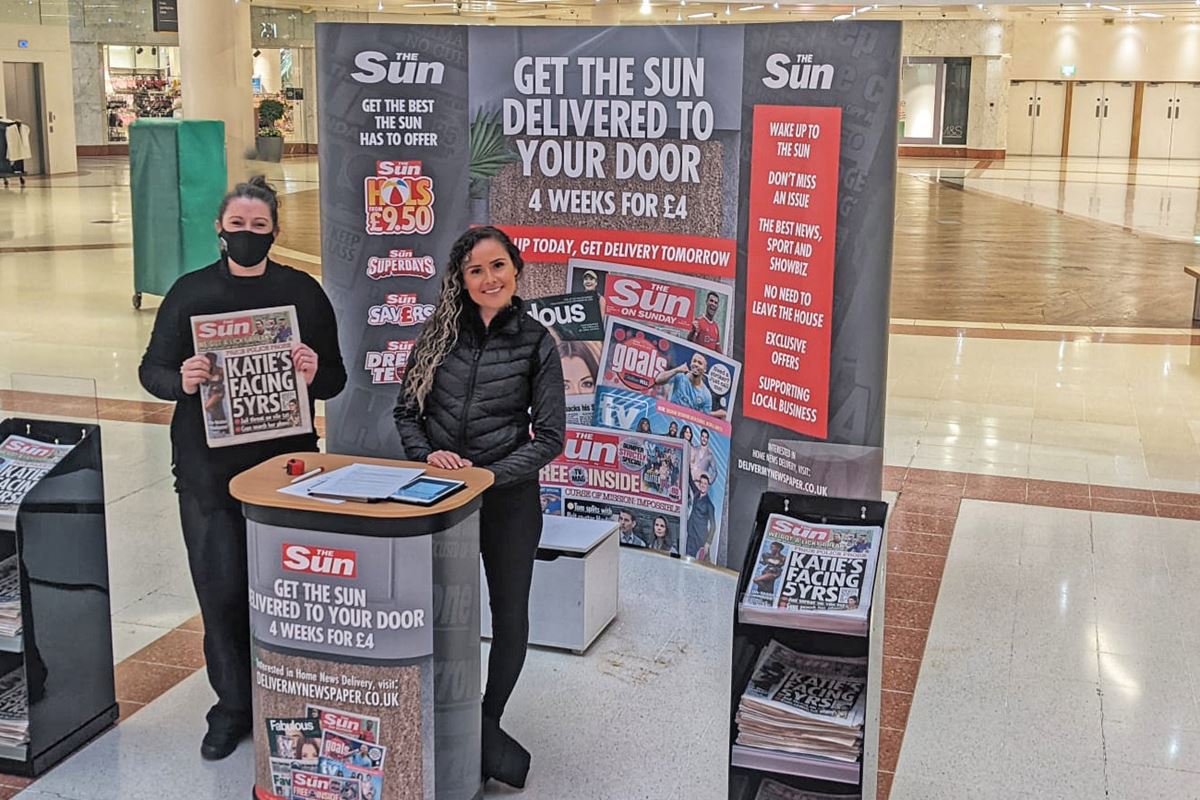 Sales teams
Capture the opportunity to engage and sell to potential consumers wherever they spend their time. We influence them to buy your product through targeted conversations and engaging demonstrations that are relevant to their lifestyle:
Benefit from a range of conversion techniques that span sales, subscriptions and sign ups
Get support with finding, choosing and booking high traffic locations, targeted to where your potential consumers will be
Keeping an eye on your numbers by measuring cost per acquisition over set periods of time
Looking for a partner?
If you need an agency to deliver activities for your brand, contact us.
Looking for work?
Apply for permanent, part time, or fixed term roles
Register for flexible work within our communities